We had a chat with Rami Banbouk, Sales Manager of Alkayan Decor, our exclusive sales representative in the Middle East.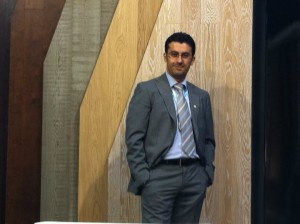 During his last visit at our Head office, Rami and his staff did a brief presentation about the state of the art in the Arabic market, which is continuously and quickly growing. In this area Berti is laying the foundations and putting into practice what the company have planned so far.
Up until today we always looked at the Middle East, and the Saudi Arabia has always been our touchstone. However, in the next years new metropolitan areas will be arising and evolving. These will be the starting point thanks to their increasing and growing season. We're talking about Qatar, and Bahrein and the United Arab Emirates.
As we mentioned before, we will soon start the umpteenth Arabic adventure: after the positive experience of the last edition we confirm our presence at Deco Fair 2011 in Jeddah. Here you can find a little preview of the project of our stand at Deco Fair. According to Berti this exhibition can really create the necessary conditions for bringing up new ideas, inspirations and thoughts.
We definitely have more to tell about this event…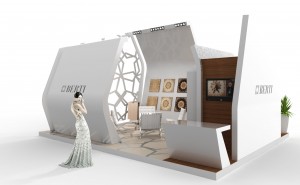 Print