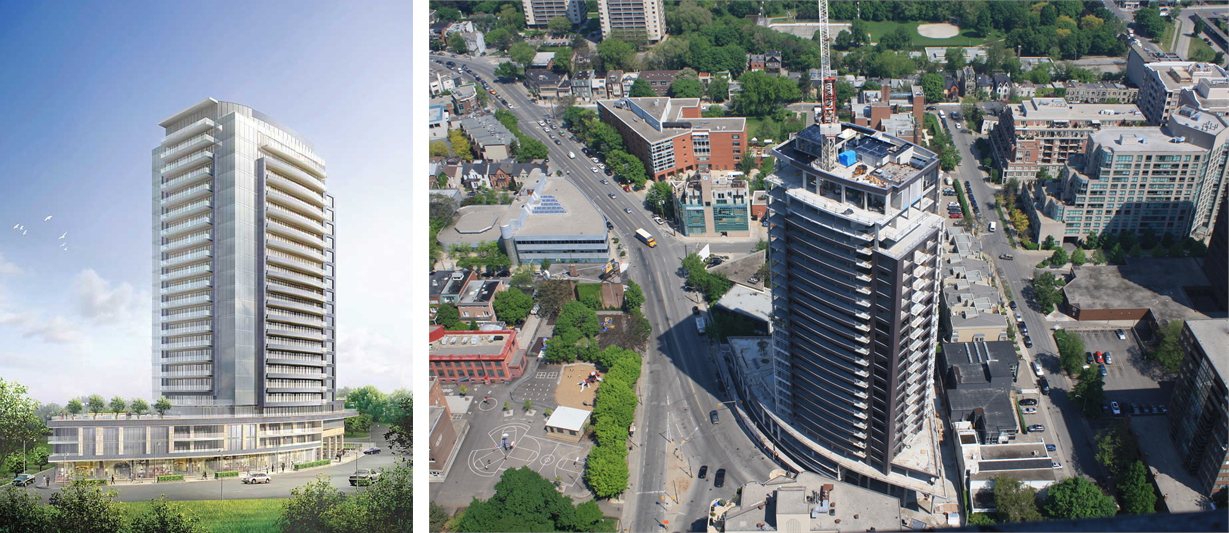 Trendsetting design and a first rate location in Toronto leave the mark on this challenging Berti's project. The Florian is placed at 76 Davenport Rd in Toronto and has been built by Diamante Development Corporation. The Florian is the premium choice for anyone who is looking for excellence and exclusivity of service in Canada. Set nearby green spaces and minutes from city key points. The condominium has 22 storeys, with a total number of 90 units.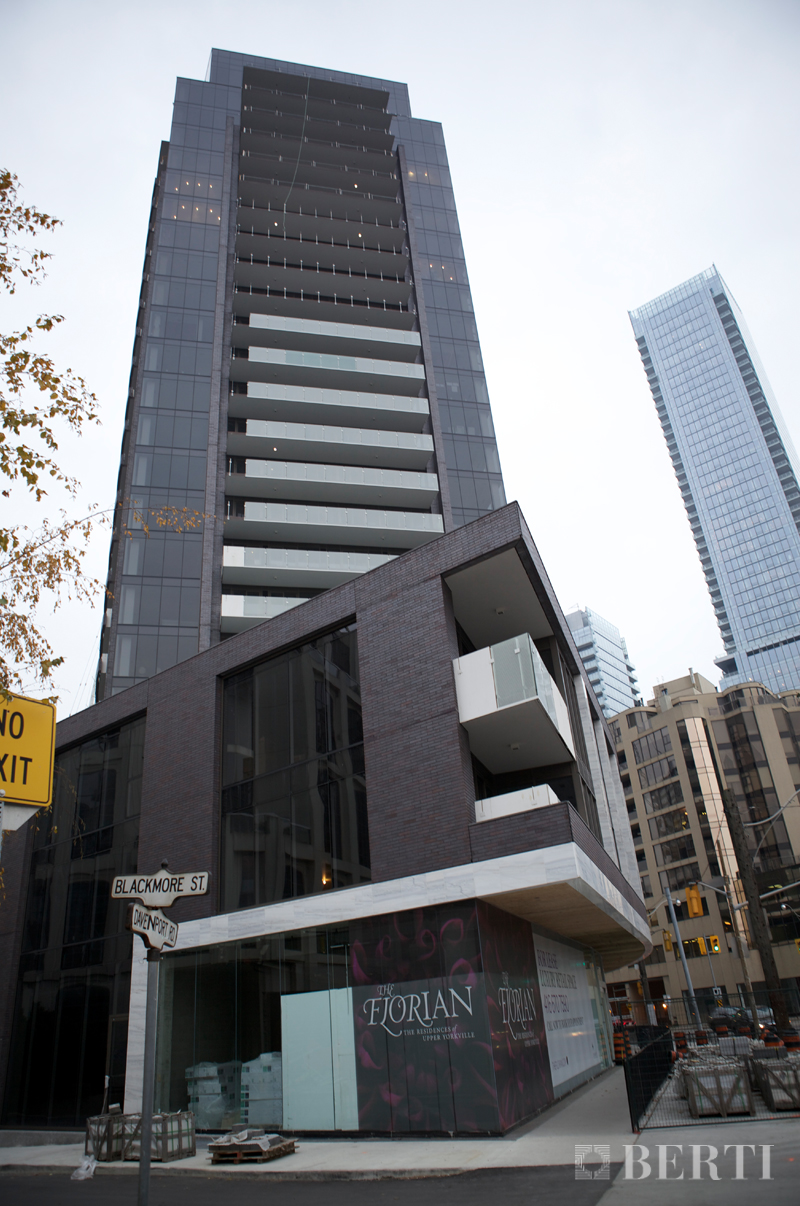 Young + Wright / IBI Group Architects has supervised The Florian project. This is a firm of architects, designers, managers and planners organized to work together to create people-oriented spaces, where materials are selected to make sense and habitation. The interior finishes are thoroughly  studied and selected to represent new ideas and futuristic inspiration. According to this approach Berti prefinished wooden floor is a fitting tribute to the continuous quality research intrinsic to 100% Italian made and finished products.
Here you can find some photos of a "standard unit", that can meet both traditional and modern aesthetic tastes. Every suites is light-filled, thanks to expansive windows and high ceilings: to create a mood skilfully blending airy and refinement.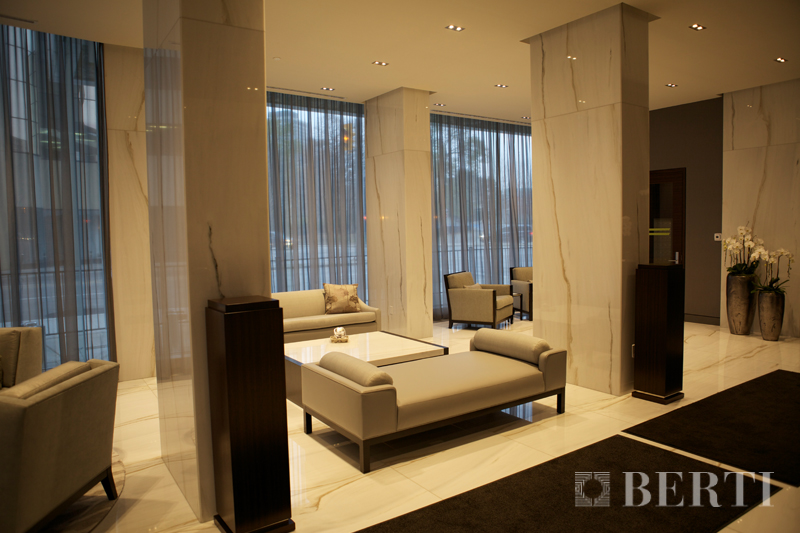 Berti has supplied prefinished wide planks 3 and 2 layers for about 2.000 square metres, in different wood species among which there are: Berti Antique Oak and Cabreuva, Berti Lux Iroko and BertiStudio Avantgarde Metal Antracite.
All trims and moldings are accurately chosen to have a choice of the best materials. A merge between open spaces and comfort zone to build a residential experience where there's no comparison.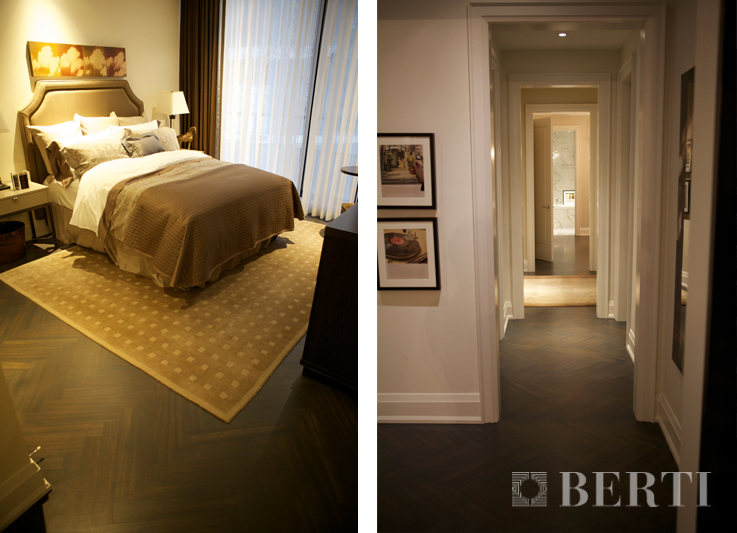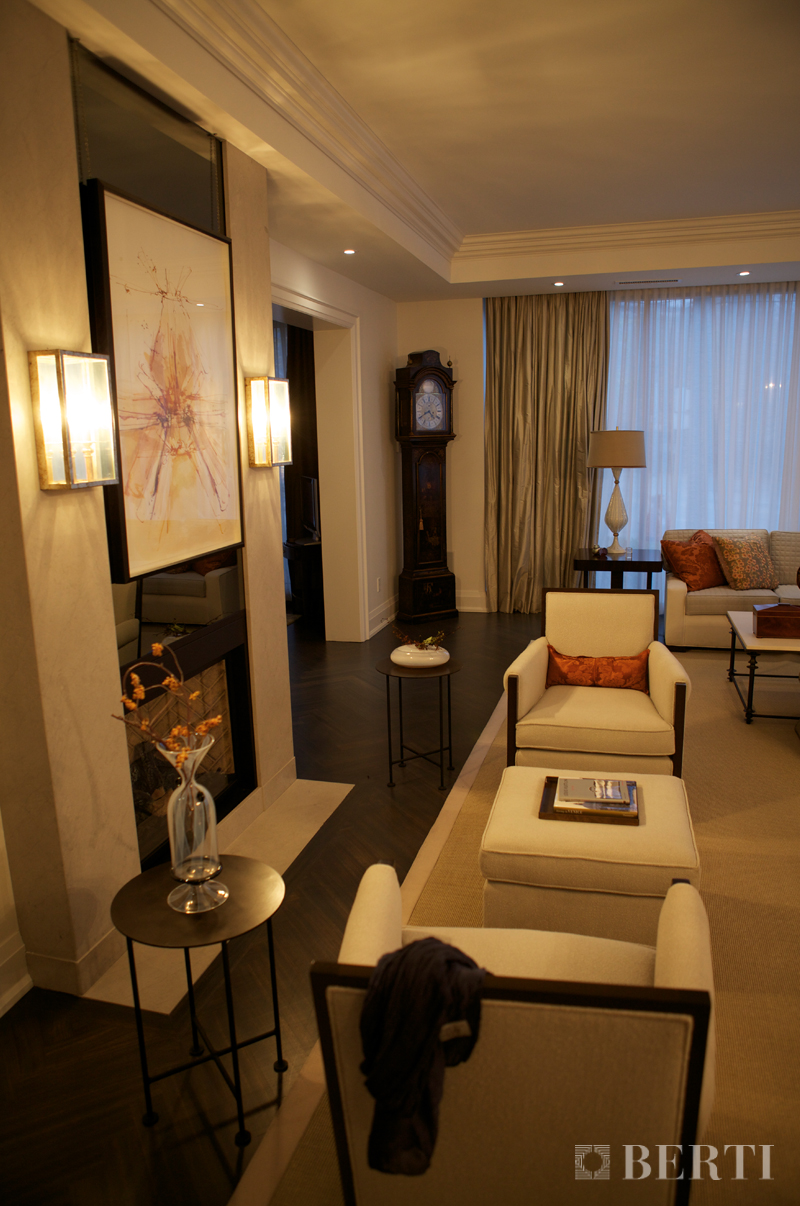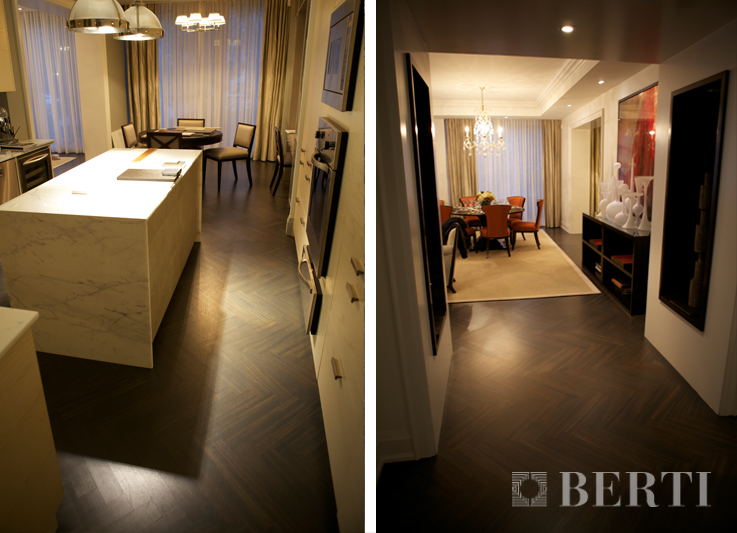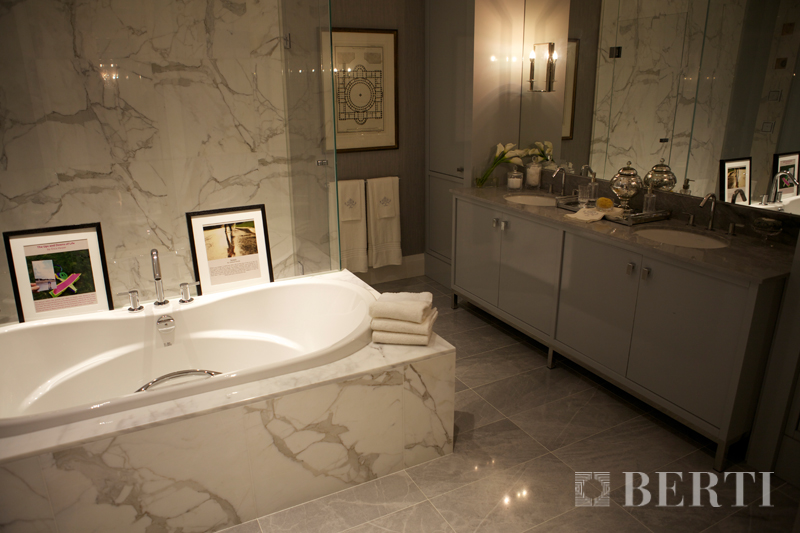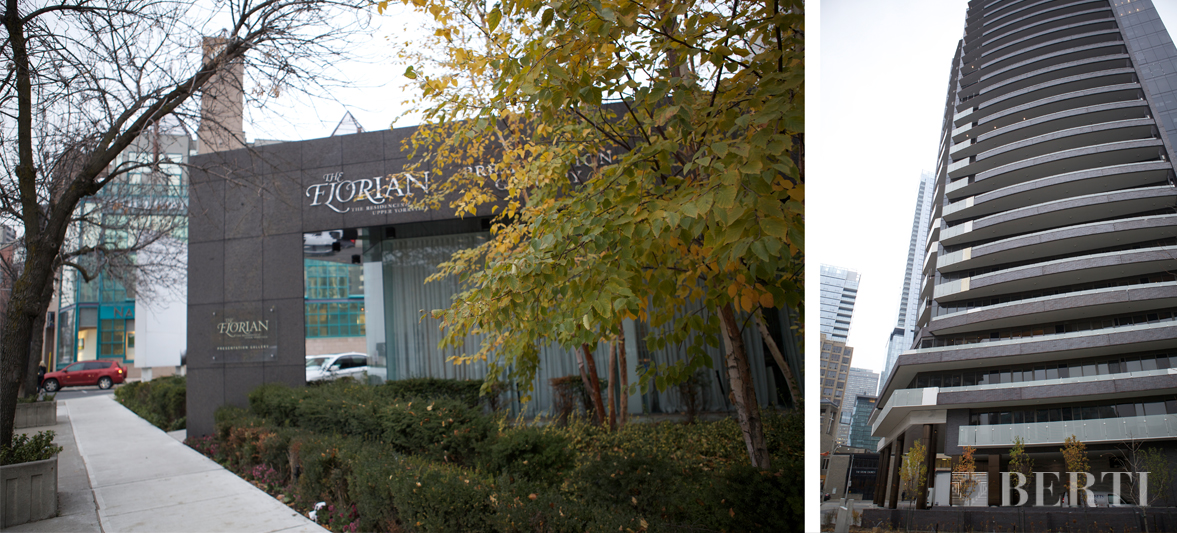 Print