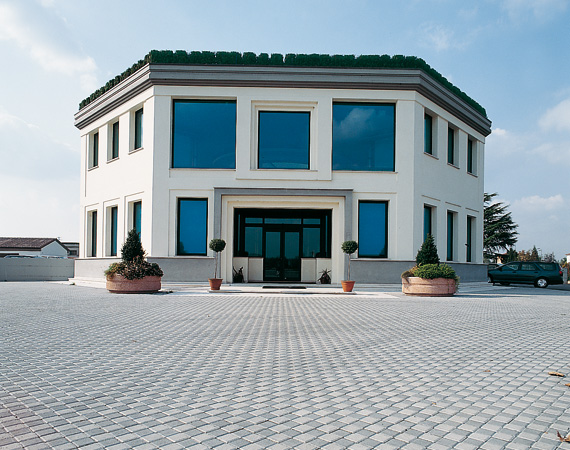 Berti is one of the main companies in the national and international wood flooring sector. Berti's family, the company's founders, Mr. Giancarlo and his wife Rosanna and their sons Matteo, Andrea and Massimo have always been very careful to market's evolutions. Berti parquet, excellent finish wood flooring 100% Italian made, tastings and different atmospheres with a wide variety of styles.
Being the first company in the world to study the application of laser technology to the inlaid wooden floor allows the creation of real artworks
becoming an unparalleled reference point for this advanced processing technique.
Thanks to the contribution of the laser, a simple wooden plank can become a refined work of art: tiny pieces of wood essence, combined and combined with taste, can give life to real masterpieces.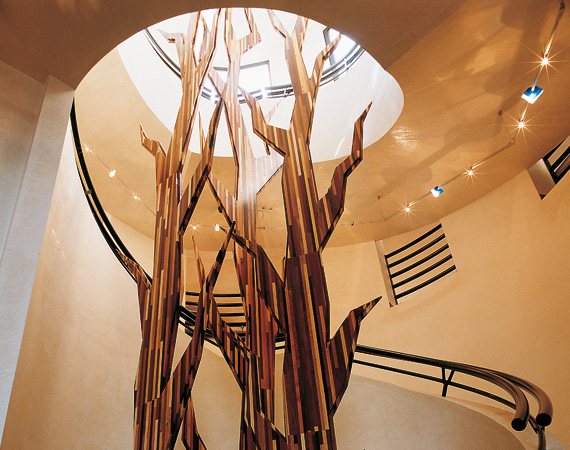 CONTACTS
Berti Pavimenti Legno s.n.c. – Via Rettilineo 81 – 35010 | Villa del Conte (Pd)
info@berti.net | Tel. 049.9323.611
Print