Berti Pavimenti's second stop in the 2017 trade fair was at Cersaie in Bologna. This year the event recorded a total of 111,604 attendees, with a significant n umber of foreign visitors.
At the fair, the company presented a range of products that are both refined (the inlays and tiles collection) and contemporary (the Berti Essential and Berti Studio Inspiration collections).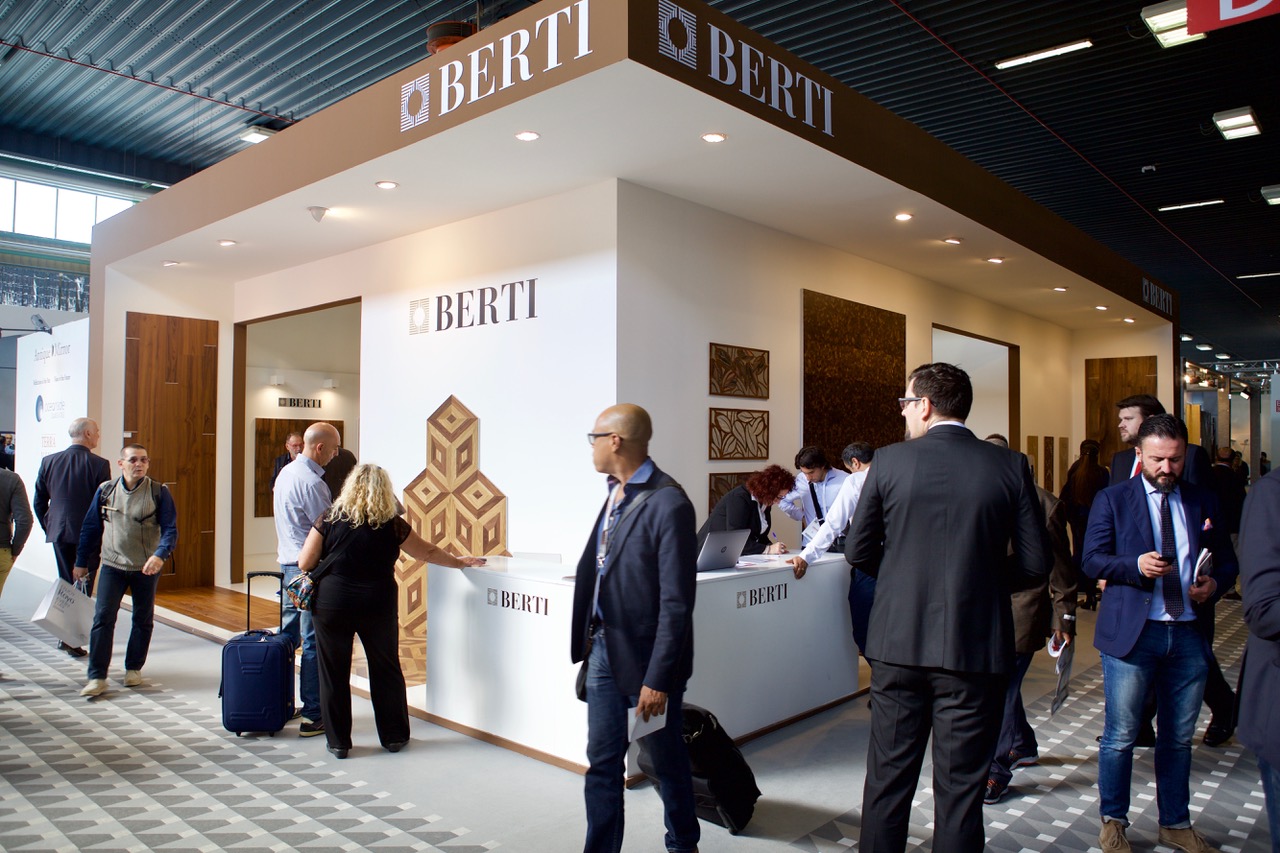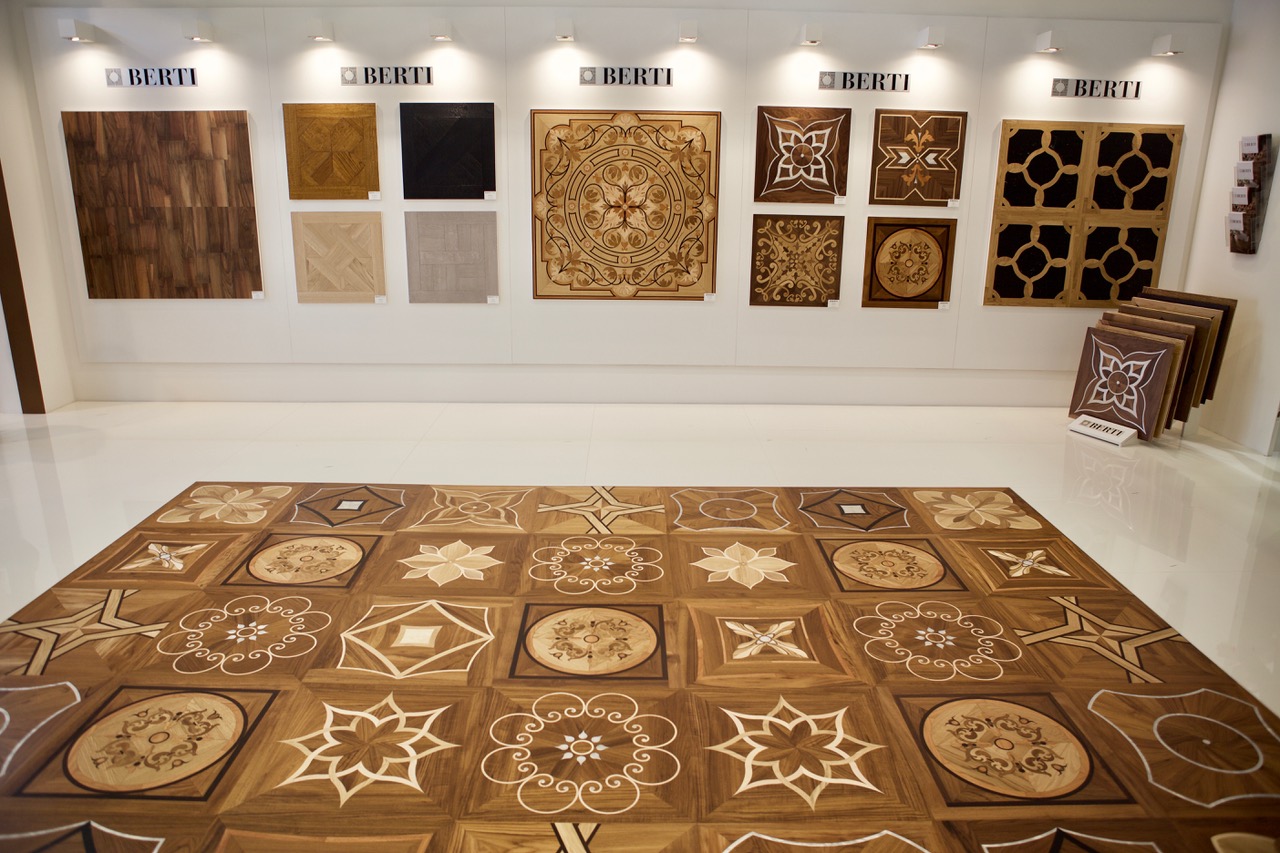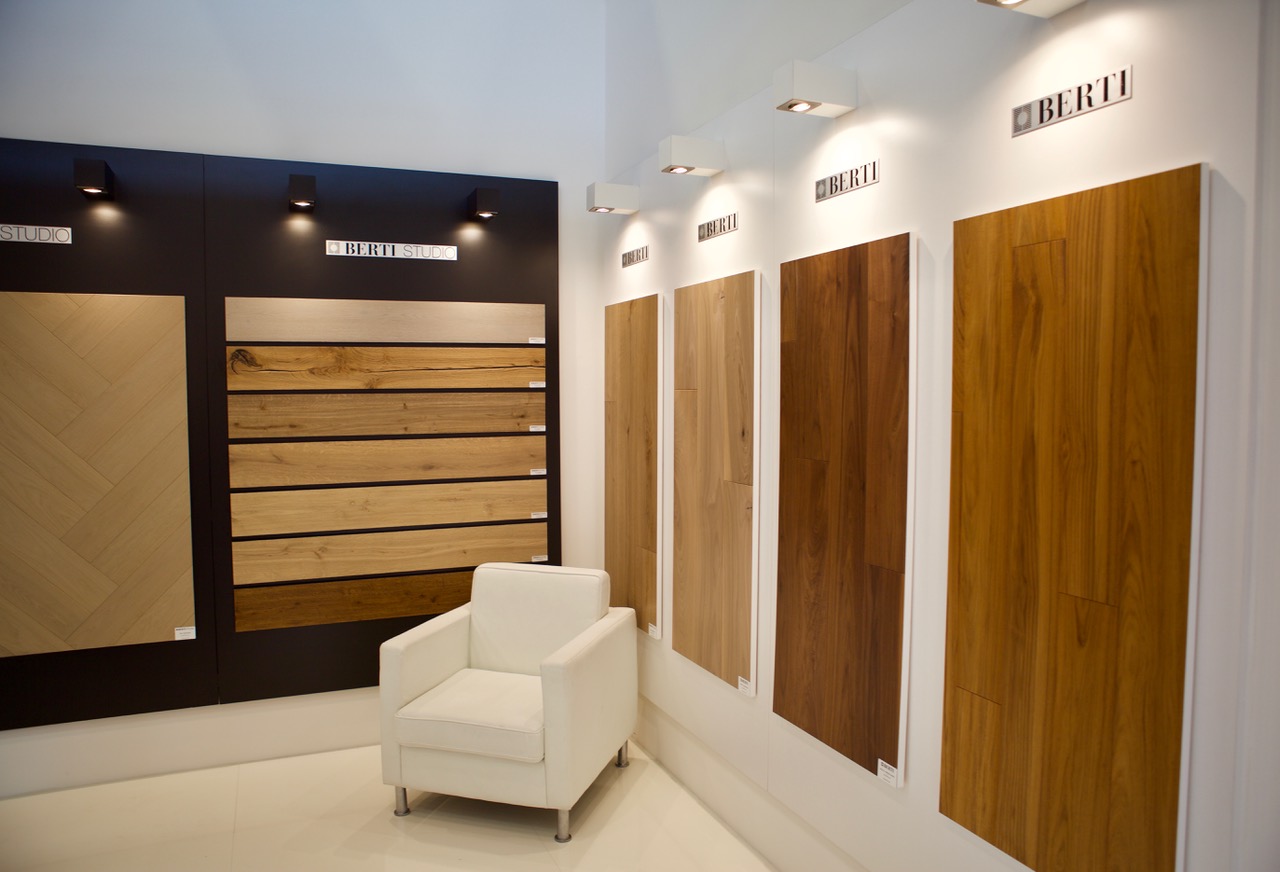 The undisputed star of the show was the quadrotta (tile). Geometric and inlaid, classic and modern, it comes with essential and inspiration finishes. The company has always stood out for its complex processes, which is why architects and designers entrust their creativity to Berti's experience.
Classic and contemporary merge in a formula interpreted in two different materials, namely wood and resin, creating a contrast that never fails to captivate.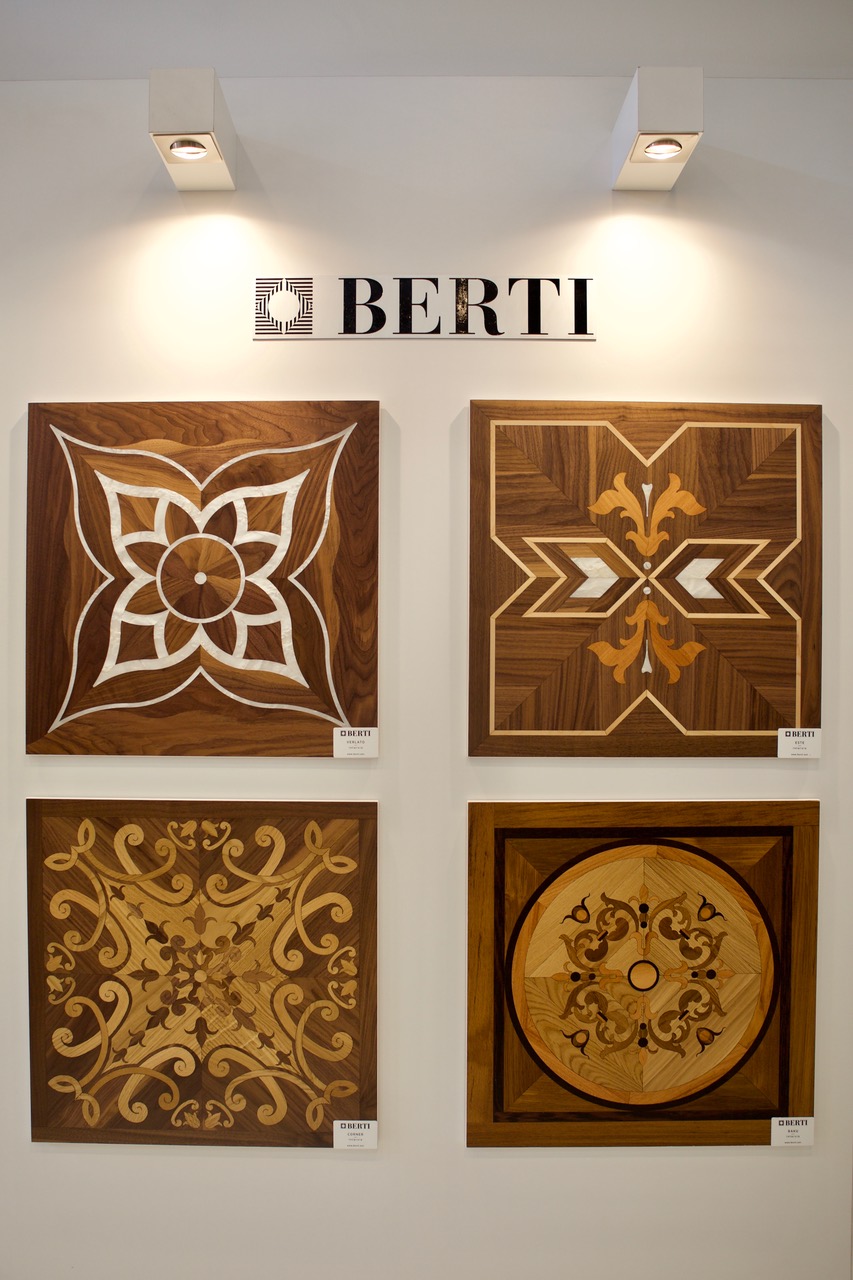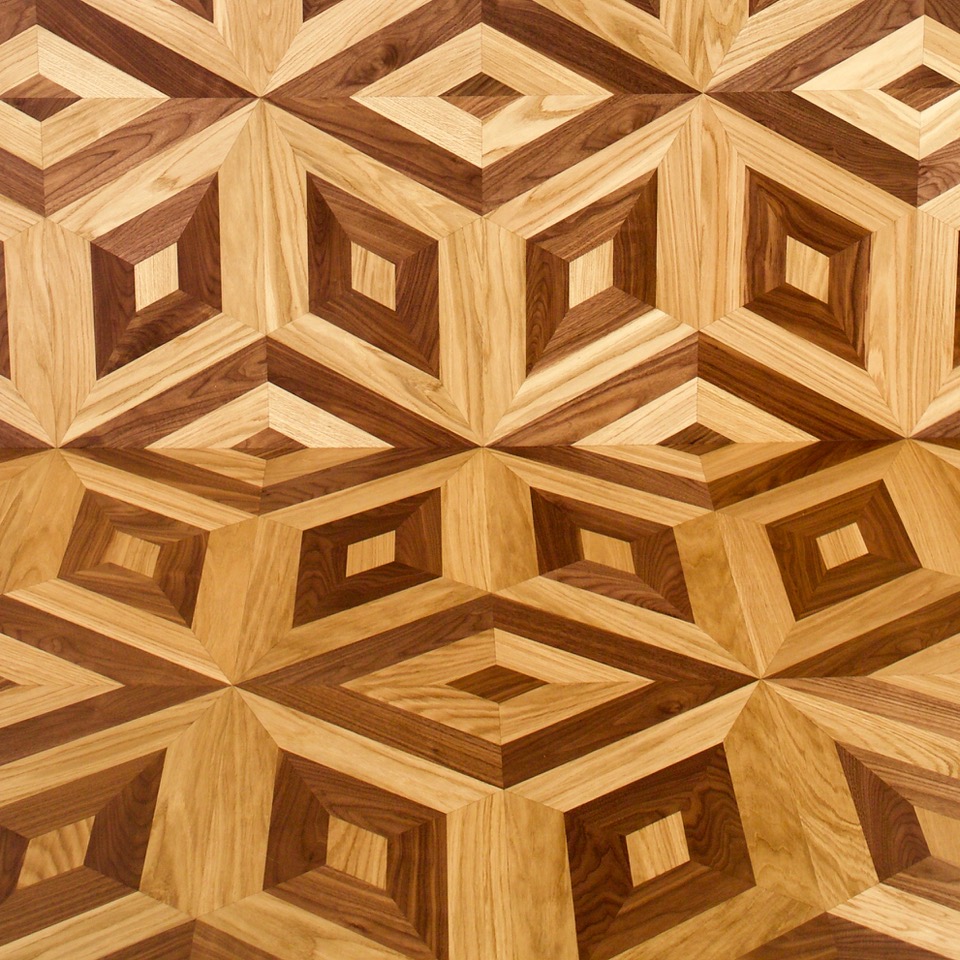 New additions to the Berti Essential range, with the European walnut and a distinct teak version embellished with steel inserts. The Berti Studio range, conversely, now includes new finishes and processes that take the simple, natural product of the wooden floor and make it unique.
Print