We took a moment to spy on different design blog and portals, because we'd like to share what we think will be the major trends in design in 2013, especially the interior design upcoming trends.
We created a remix of suggestions, advices, visions and previsions so as to make a list of 10 design trends that we're either hoping or expecting to see reign in throughout the year. Here we are the Berti Wooden Floors top ten for 2013 design trends:
1) Colors vegetable inspired, recycling materials and DIY style for tables, lamps and lighting, eco-friendly fabrics and accessories: parquet flooring can be a huge source of inspiration.
2) Pieces of furniture moss-covered and green urban spaces: moss has no need for irrigation and doesn't grow.
3) A micro-trend is represented by animal shapes: dog shaped lamps, cow and ostrich shaped tables, printed animals on fabrics, furry stools and wall paper covered in butterflies.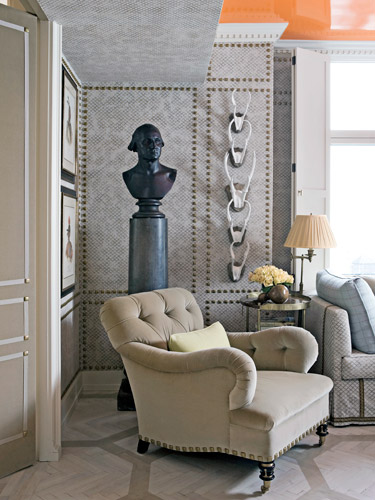 4) Wall paper marks a revival of the vintage taste, linked to the use of flowers (or animals) as pattern of decoration.
5) Laces and crochet: speaking of vintage, these materials will set a new trend.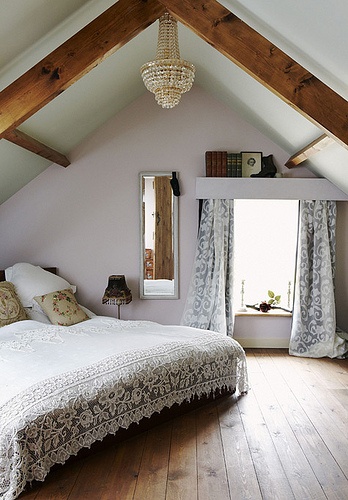 6) The color green – Pantone Emerald Green – has been identified as color of the year for 2013: this color, and yellow at the same time, will be a true key player for fabric and accessories.
7) Brass details and home furnishings: there will be a rediscovery with a taste of old-fashioned, a comeback for the tipical mood '70 inspired
8 ) The sense of touch: tactile qualities for textile and objects, considering the importance of texture and consistency.
9) The male figure has been enhanced, since men spend more time at home and are more participating in decisions about design and furnishings.
10) A touch of originality, of happiness and madness: buying a chair will not be enough, it has to be a chair that makes you smile. Objects and materials will be used outside the context or will be recontextualized according to personal meanings, in a spontaneous and even childish way of thinking. So we could find measuring cup as flowers vases, forks and spoons hanging by the chandelier, and couch covered by old jeans.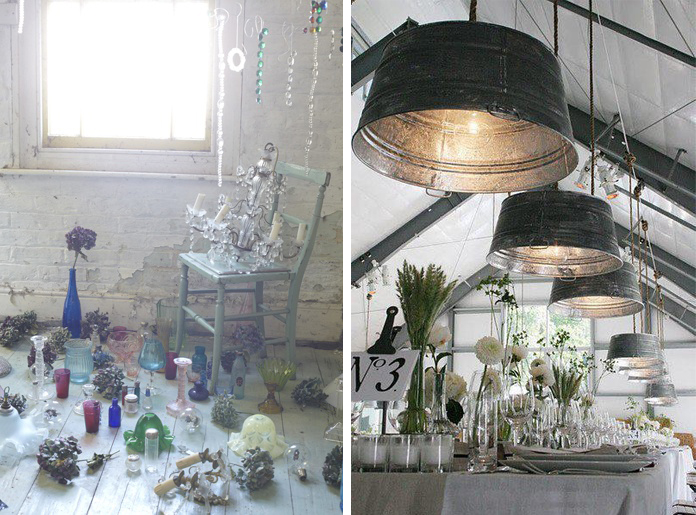 We hope you will enjoy this quick overview of stylistic inputs, it's not always so easy to catch up with styles and trends: we like to keep an eye on everything new in our field.
We'll we be back soon with some more interesting and fresh ideas, in order to broad our perspective and not only to focus on wooden floors. We'd like to look into the choices that match with parquet flooring and that are the natural solutions to complete the furnishings of our living-spaces.
Print