Diesel Living presents its first project in the contract world in one of Miami's liveliest districts: the Diesel Wynwood Building, a modern and contemporary residence designed by Zyschovich architects.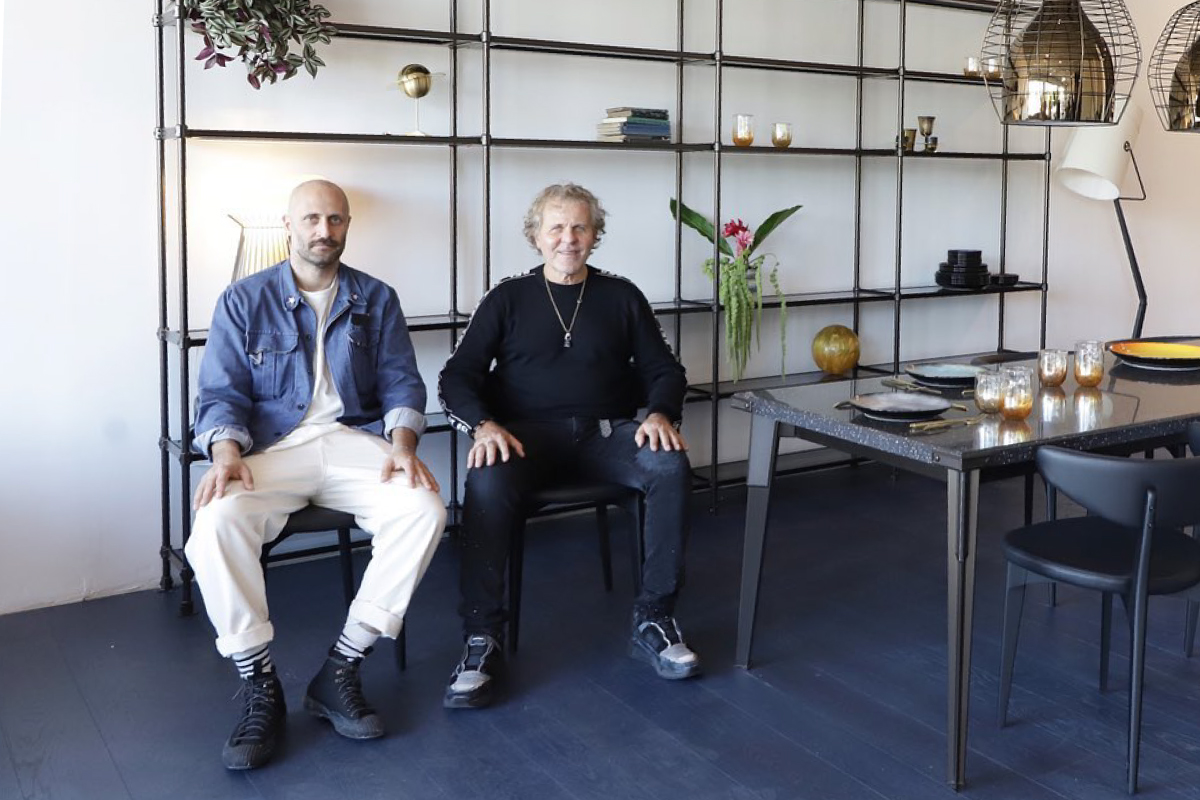 More than a year ago, Diesel announced it was partnering with Italy-based Bel Invest Group to build the "loft-style" residential project on that property that may include micro condos designed by Zyscovich Architects.The project is a perfect hybrid example in which aesthetics is combined with functionality in a more contemporary vision of residence inspired by nature and well-being and WELL certified.
In the world of building certifications, in recent years, the WELL certification has come into the forefront of the health and mental well-being of those who occupy a given built space. Moreover, today more than ever the house is a symbol and expression of life style and the 143 apartments, already in pre-sale, are all customizable.
"The world is made of people who run fast and Diesel Living represents them".
Print