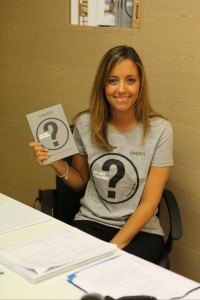 What is the traditional parquet? And the plywood one? What if we talk about shapes, finishes and types of installation? And what about maintenance? In our special FAQ section we have all the answers to these questions! Even in English, of course! 😉
If you browse on our website you can find many solutions, tips and curiosities.
We are ready to answer all you questions: Berti assists its customers, users or just curious ones, with this special section on the website also with many specialists ready to answer your questions and give value to your suggestions. Now that you have seen us face to face you can trust even more! 🙂
Look at our special Facebook gallery!
Print