Berti wooden floors has just wrap up another happy experience. We have took part of an incredible and particular event: from 13 to 15 September 2013 Padua has hosted the fourth edition of Vintage Festival. It has been a national fair focusing on vintage fashion and culture that has been honored by the participation of several important guests such as Oliviero Toscani, Philippe Daverio, Maria Luisa Frisa, Bruno Bozzetto, Francesco Mandelli, and these are only a few names.
The exclusive setting was San Gaetano Cultural Center has seen the participation of an exhibition market with selected exhibitors, performances, ballet shows, photographic contests, conferences, cocktails and dj set.
Berti wood flooring has been an early contributor in the Vintage Festival project, to have the chance to peek into the future reconsidering the past trends for a constant evolution and development.
The group of main sponsors and partners is rich and full of important names like Carrera, Aston Martin, Vodafone, HTC, Birra Antoniana, Il Mattino di Padova and many more.
The final number of this record editon are astonishing: 34.000 entrance tickets and 18.500 Euro raised and fully given to charity to Team for Children Onlus for Pediatric Oncohaematology in Padua Hospital. There has been an on-line boom, considering digital media and social networking, with 30.000 Facebook fans and 24.000 visualisations for the promotional video on YouTube, and more than 3.500 photos taken with Instagram using the offical hashtag #padovavintage
Within the Agorà hosting the exhibition market, at the first floor in several corners have been placed different platforms displaying BertiStudio's parquet to give an extra vintage touch to the Vintage Festival.
We choose to lay these BertiStudio parquet floors:
This is a huge success, and we are undoubtedly doing this experience again. Waiting for the big news coming for 2014 edition!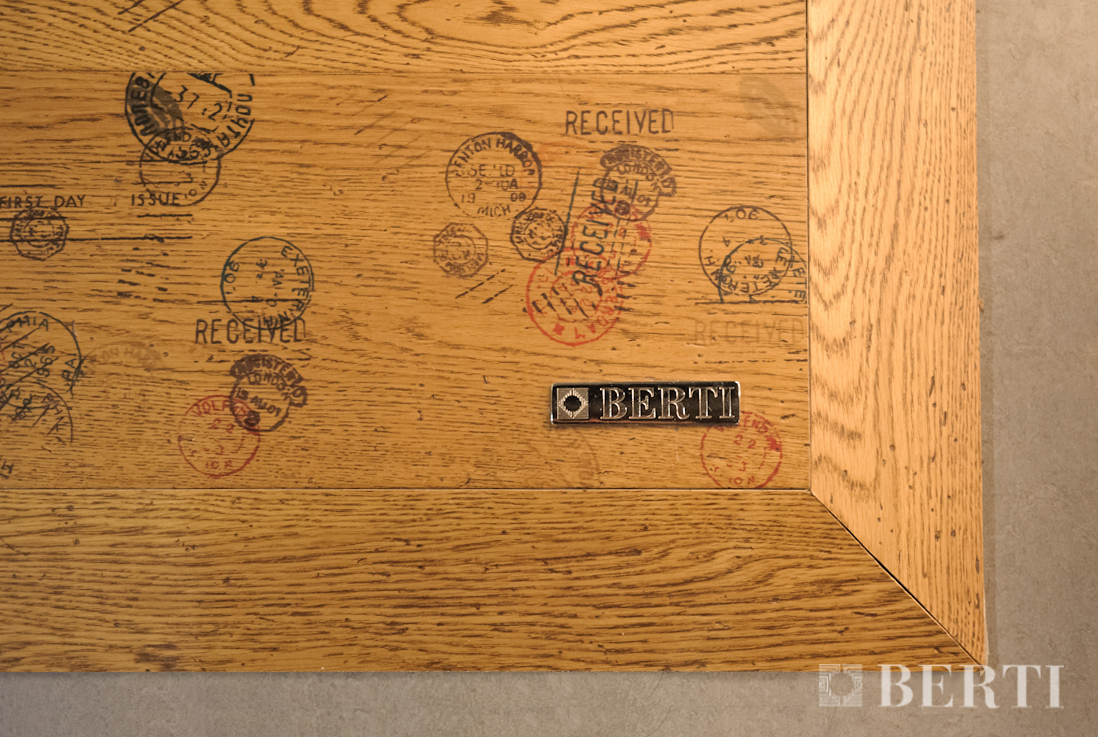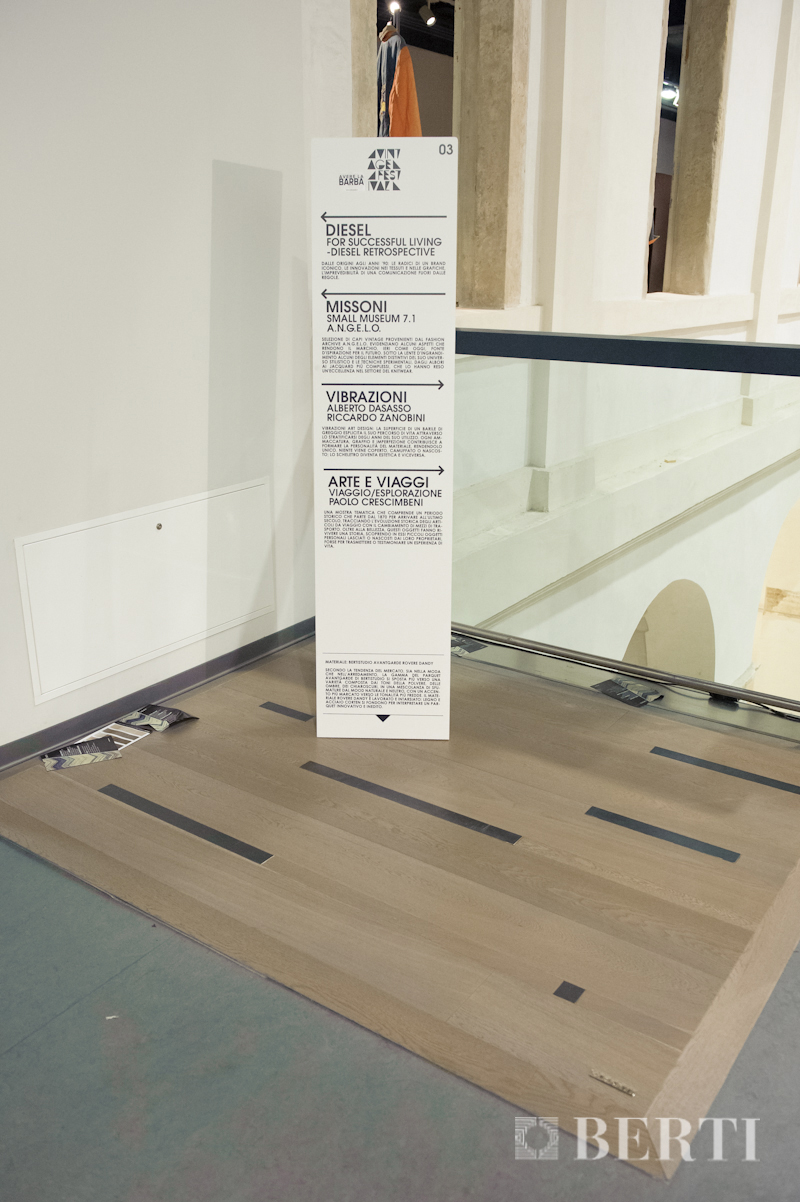 Print
Posted in

Eventi, Fiere, Friends & Partners, Il mondo Berti, Lavori, parquet, Prodotti, SenzaCategoria
Tagged

Berti, parquet, Parquet Berti Vintage, pavimenti legno, vintage festival