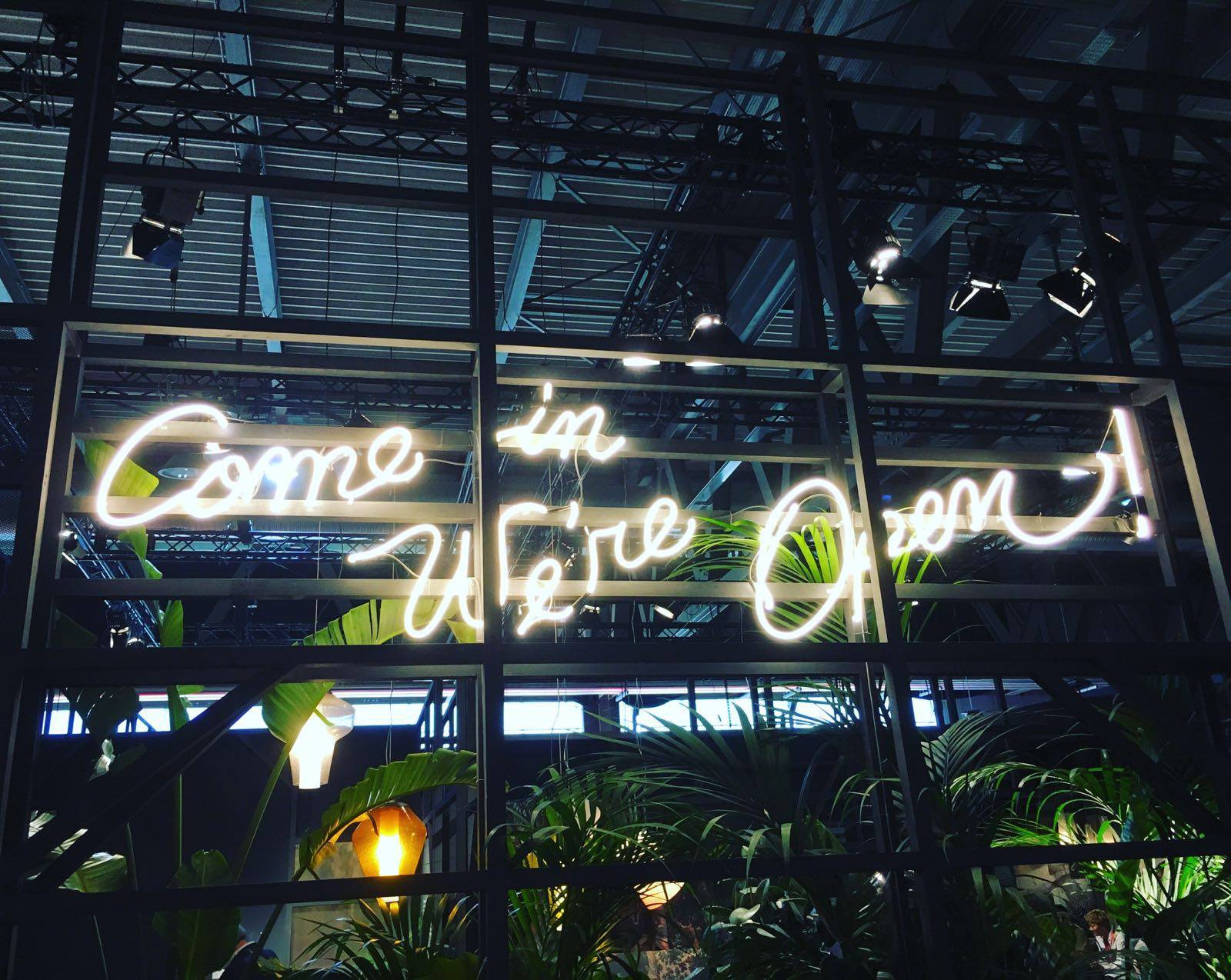 A month ago Berti Wooden Floors was participating at the exciting edition "Salone del Mobile 2016" in Milan. This type of event is well known at a international level, gaining great results not just in terms of number of visitors, but also at a quality level, since lots of new and important business relationships were consolidated. The result is a gratifying and complete event.
Also this year such as the previous one, Berti wooden floors exposed its parquet inside the exclusive stand Diesel Living, proposing a new design that concerns some of the best and famous Italian home furnishing. With Berti the partnership includes brands such as Scavolini, Moroso, Seletti, Foscarini e Iris Ceramica.
After one year exact from the previous event "Salone del Mobile", in which Berti joined the project Diesel Living, we have a clear confirmation of our success.
In this edition the inspiring concept for Diesel living was all around the expression "Come in, We're Open!", a sort of collective invitation to experience the "way of living Diesel", a successful mixture of creativity, quality materials and constant desire of innovation that makes the house the best place to be.
All Berti parquet lines inside the project "Diesel Living", were appreciated once more. This is the meaning of how fast the market captured the innovative spirit of this proposal. Always reaching high level made in Italy quality standards.
We remind the 6 lines parquet inside the catalogue Diesel Living:
BLACK SHADOW
GREY SHADOW
RRRED
SPECIAL CAMO
STUD TILES
TREATED CANVAS
Beyond the Diesel living products, this is a very special moment for Berti wooden flooring, actively involved in the opening of new Brand stores in foreign countries proposing a new collection.
BERTI ESSENTIAL
BERTI STUDIO INSPIRATION
ON DEMAND
COLLEZIONE HAVANA
For all the details you can visite the official website www.berti.net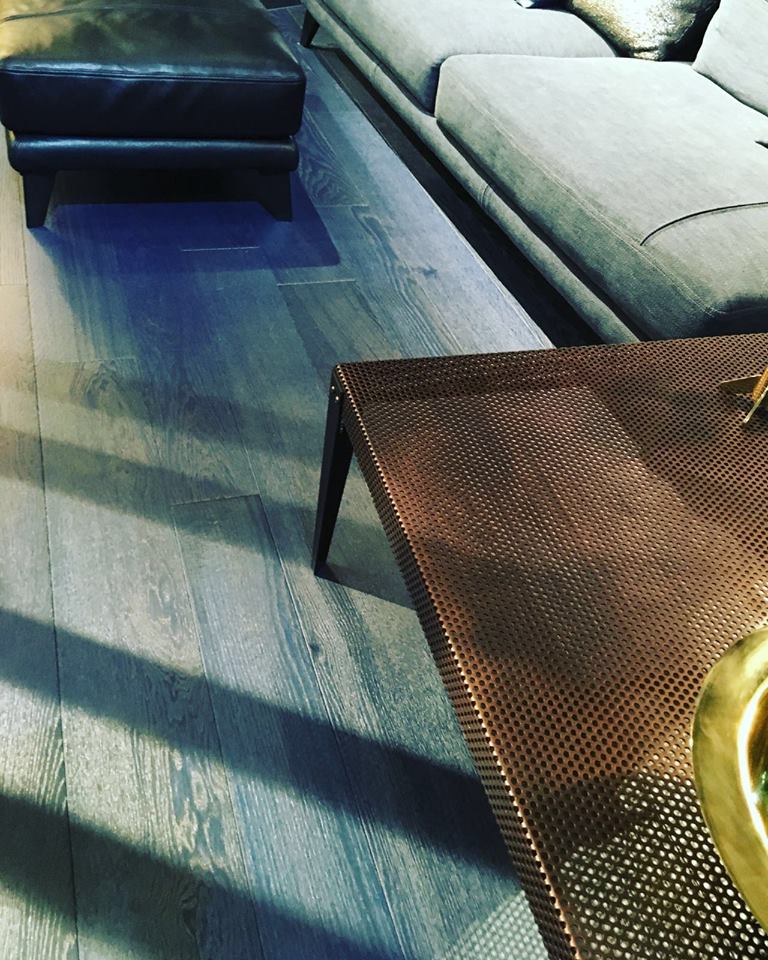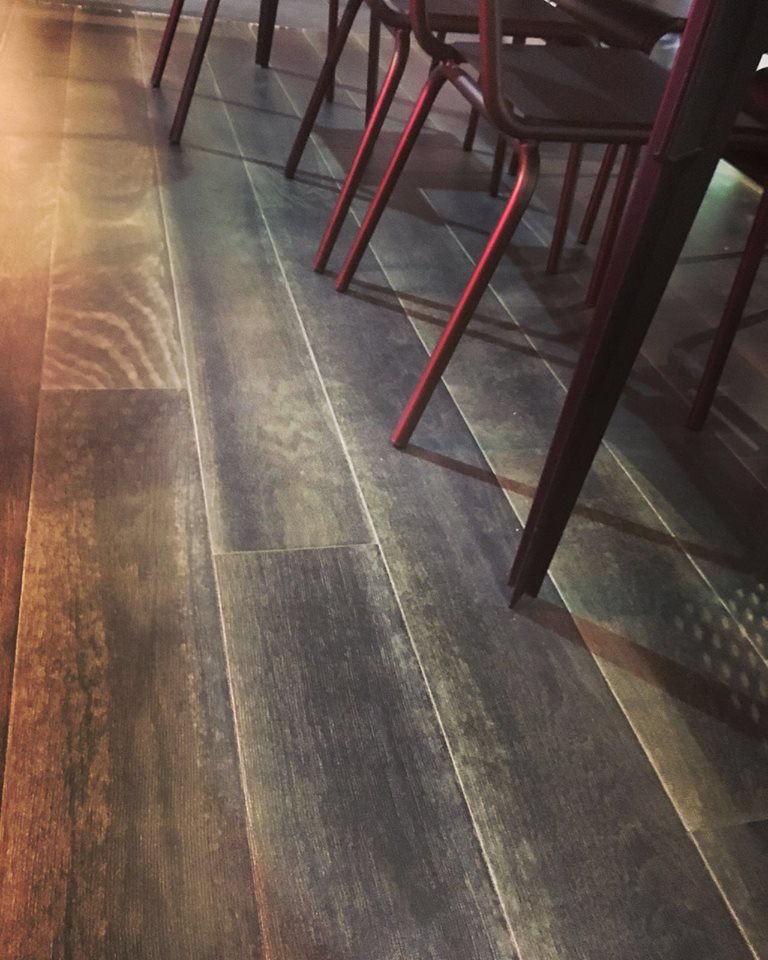 Print
Posted in

Diesel Living, Eventi, Fiere, Friends & Partners
Tagged

Berti pavimenti legno, design, Diesel; Diesel Living, Fuorisalone, Interiors, Milano, parquet, Salone del Mobile