Last week Berti Wooden Floors took part in Saudi Arabia's largest construction trade exhibition in Riyadh. For over 30 years, Saudi Build has been known as a point of reference and a must-visit event in the field of design and construction in all the Arab world. We also had the opportunity to be flanked by our local partner Alkayan Decor.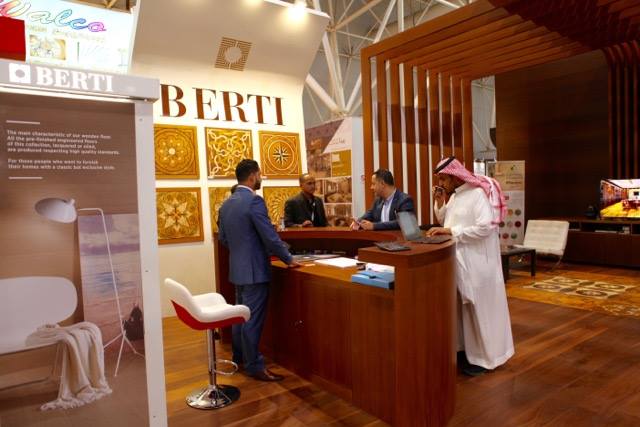 The four days spent at the Saudi Build exhibition have been very intense and satisfying, both as a moment of confrontation on an international scale about the "state of the art" in the field of parquet and wooden floors, and as a way to confirm our presence in the Arab market. In fact, our traditional collections, as well as our latest products – such as the Diesel Living collection – have been widely appreciated.
Our stand attracted a considerable number of visitors, also due to the presence of a special guest, who welcomed us: Abdulaziz bin Turki Al Saud, Prince of the Royal Family of Saudi Arabia.
We would like to thank once again all those who came visit us, especially our valuable partners Alkayan Decor for the excellent organization.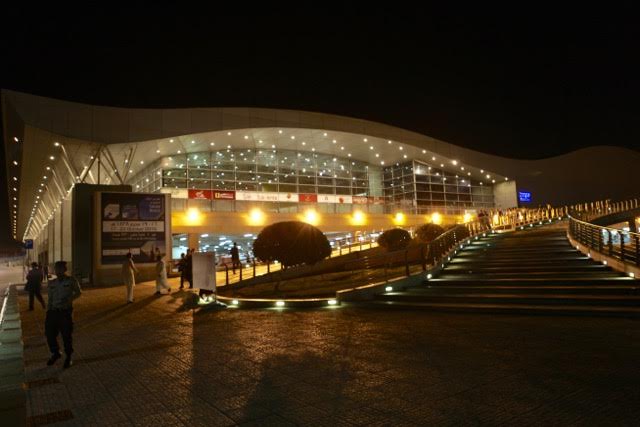 Print