It 's a bubbly period, full of great and excting ideas, flash of inspiration and hard work.
Turning brilliant inspirations into practice, is not the easiest thing in the world but certainly one of the funniest …
There will be a new season full of Exhibitions: Cersaie in Bologna, Made Expo in Milan, and our return to Jeddah in Saudi Arabia for the Deco Fair.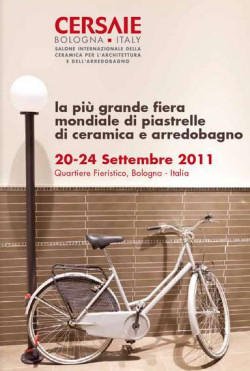 Cersaie marks the beginning of a co-branding experience between Berti and Jacuzzi: a winning and high level team. The occasion is given by Cersaie, the International Exhibition of Ceramic Tile and Bathroom Furnishings, now in its 29th edition. An annual event that has become for the operator a fix appointment to show new esthetical and technological solutions. The exhibit space covers more than 176.000 square meters and from 20th to 24th of September, more than one thousand companies from all around the world will take part to this event.
At Jacuzzi's stand: B-29-C32, Hall 29, it will be possible to appreciate Berti and Berti Studio wooden floors.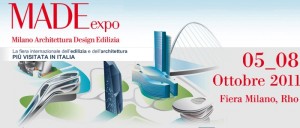 Our presence at Made Expo 2011 will be developed through a collaboration with the "Social Home Design" exhibition, "Abitare il futuro." This innovative project spread over an area of 1000 square meters and will consist of 4 display installations that will be designed by some of the most prestigious names in architecture and design.
Berti will take part to the project designed by Marco Piva; a creation called "Social Housing", consisting in an area of 200 square meters gross made of prefabricated houses surrounded by green area with garden city.
The common idea will be to show how the Italian design, styles , materials and products, that are normally appreciated for their high quality, can be used for low cost but very charming projects of "Social Housing".
Also in this event Berti will join Jacuzzi products in the project of a bathroom that will surely leave a mark!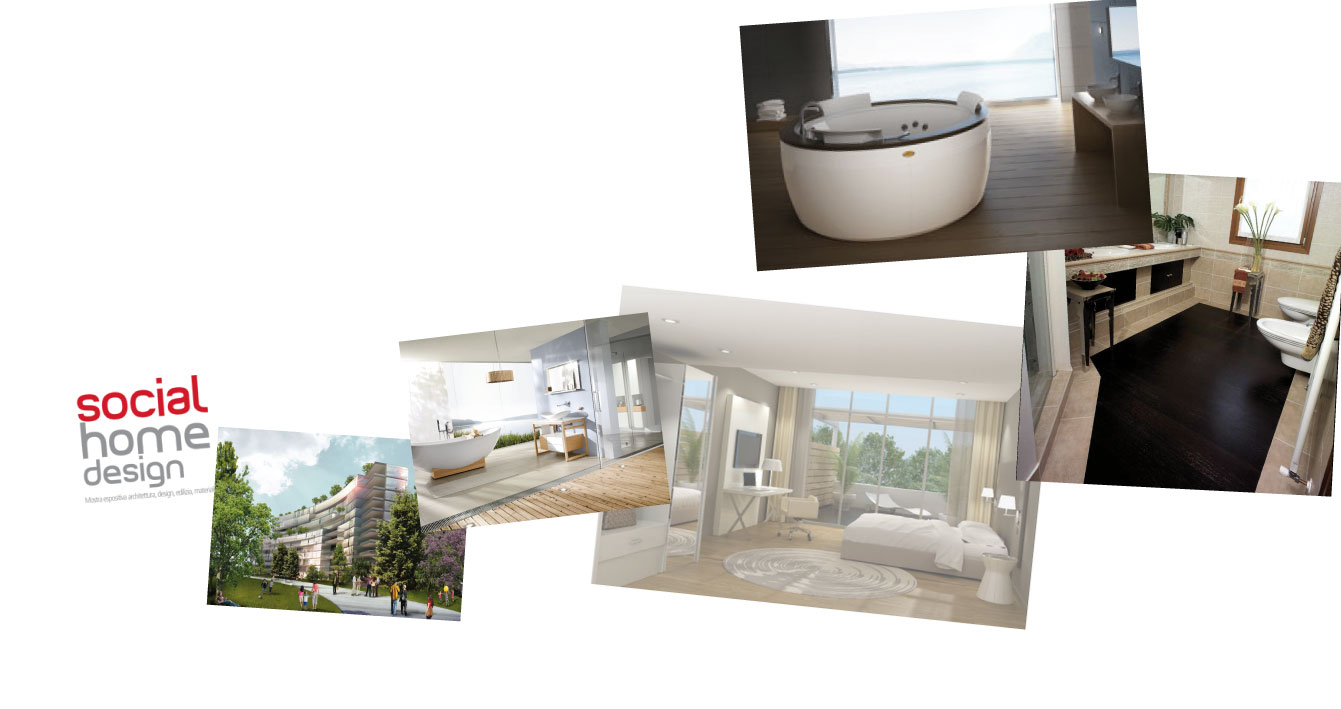 Our second participation to the Decoration and Home Accessories Exhibition in Jeddah, emphasises the relationships between Berti and the Arabic World. The exhibit space of Deco Fair covers an area of about 10.000 square meters with the participation of about 600 international exhibitors, during the five days fair.
The most prestigious brands in the furniture and industry will take part to this event in order to outline the latest "Luxury" trends.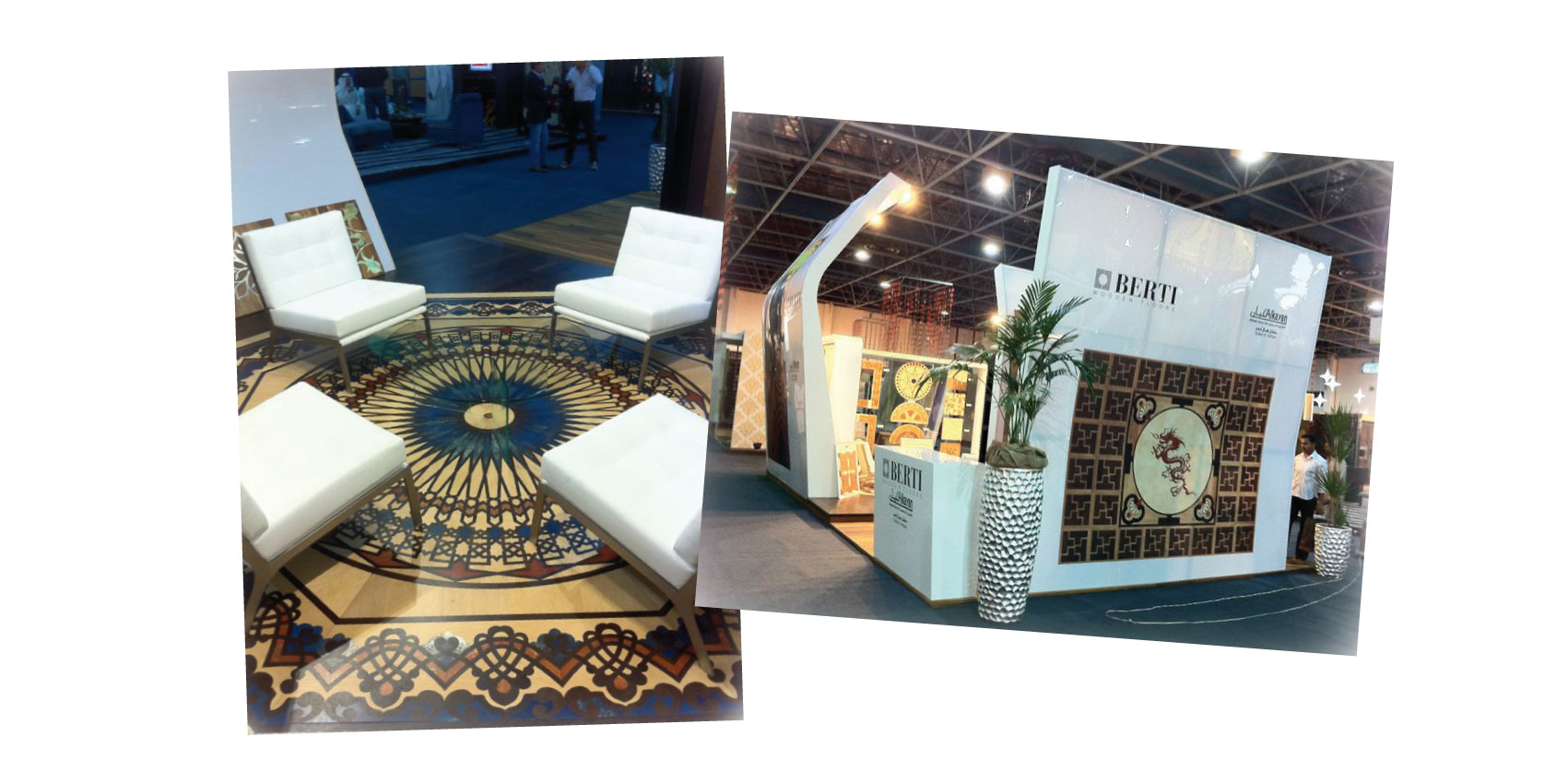 Of course we don't stop our activity here! There are new products and new collections to be introduced, as well as a higher attention to our resellers thanks to the efforts we dedicated to the "Shopping Experience" project, which was widely described previously .
Our workshop never stops: both where our hands are working directly with the material, and where our minds set up strategies and seek the best ways to achieve them.
Our Observatory, as we like to call it, plays an active role in monitoring market trends, not only in wooden floors business ,analysing fashion and design trends, but also the socio-cultural trends, allowing us to have a constant focus on the style changes.
We are also happy of the relations we are developing online trough the platforms where we are working. The opening of this blog is the natural landing place for extending our ideas, as well as a barometer for checking interests and tastes, not only of our possible trading partners, but just people!
Also for this reason your opinion and comments are very important for us…
Print